What is Meant by ISO System Certification?
ISO system certification is a process that organizations undergo to ensure that their management system meets the ISO standards. The ISO standards are set by the International Organization for Standardization, and they cover a wide range of areas such as quality, environmental management, and information security. By achieving ISO system certification, an organization can demonstrate that it has met a rigorous set of international standards and is capable of consistently providing a high-quality product or service.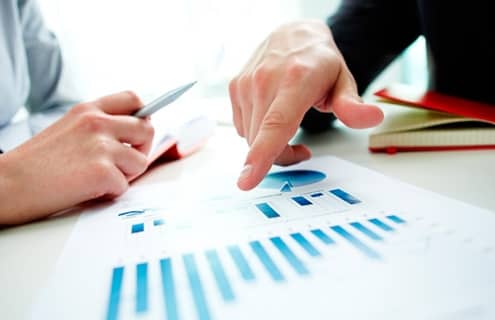 Importance of ISO System Certification in Philippines
ISO system certification is important for organizations in the Philippines because it allows them to compete on a global scale. In order to be successful in the global marketplace, businesses must demonstrate that they can provide a product or service that meets the highest quality standards. ISO system certification is one way to show that an organization is committed to quality and that it has the systems and processes in place to consistently meet ISO standards.
Benefits of ISO System Certification in Philippines
There are many benefits of ISO system certification in Philippines. Perhaps the most important benefit is that it can
Helps businesses to win new contracts and expand their operations.
Achieving certification can give businesses a competitive advantage.
ISO certification can help businesses to improve their internal systems and processes, which can lead to cost savings and increased efficiency.
Certification can also help businesses to raise their profile and credibility in the marketplace.
Finally, ISO certification is an internationally recognized standard, so it can help businesses to establish a presence in new markets.
Different ISO System Certifications Offered by IAS
There are different ISO system certifications offered by IAS, among which the most common ISO system certifications are:
You can also refer to our certification process and ISO audit procedure to gain a thorough understanding of the steps involved in getting ISO system certification in Philippines.
Why Choose IAS for ISO System Certification in Philippines?
IAS is the leading provider of ISO system certification in the Philippines. We have over 15 years of experience in providing ISO certification services, and we are accredited by UQAS (Universal Quality Accreditation Services). We have a team of highly qualified and experienced professionals who are dedicated to helping organizations achieve ISO system certification.
If you are interested in ISO system certification in Philippines, Kindly contact us today. We will be happy to answer any questions you may have and provide you with a free quotation.