What is FDA Certification?
The FDA is the US federal authority that has jurisdiction over food, drugs, and medical devices. The FDA certification indicates that a product has been evaluated by the FDA and found to satisfy its safety and efficacy requirements. It's a voluntary procedure, but once a product gets this seal of approval, it may be marketed with greater confidence in the United States as well as abroad. The FDA certification label is often thought to be a sign of greater quality than those without it.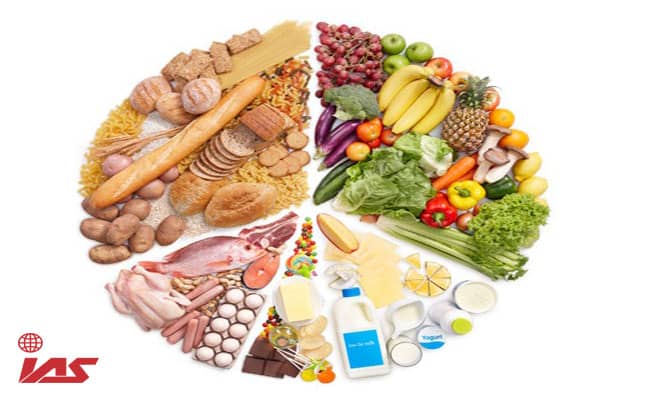 Why Getting FDA Certified is Important?
The FDA certification is important because it assures customers that the product has been screened by a regulatory authority and meets certain safety and quality standards. The FDA certificate can also be helpful in opening new markets to your product, as foreign governments may give their stamp of approval only to products that have been FDA certified.
Benefits of Getting Your Product FDA Certified
Some benefits of getting your products FDA certified include:
Greater confidence among consumers that the product is safe and effective
Eligibility to sell products in the United States and abroad
Assistance from FDA staff in developing labels, product inserts, and other marketing materials
Use of the FDA logo on your product packaging
Which Organizations Can Apply for FDA Certificate in Philippines?
Food facilities, pharmaceutical businesses, dietary supplement producers, and medical device manufacturers are all eligible to apply for FDA certificate. Manufacturers of medical equipment and pharmaceuticals must first register with the FDA before selling their items in the United States. Companies that produce cosmetics can obtain a license from the FDA, but it is not necessary.
Process for FDA Certification in Philippines Through IAS
Decide whether you want an individual FDA certificate or a single product with numerous certifications.
To discuss the details of FDA certification, you can contact us
The maker or merchant should then transmit the initial documents (which must be accompanied by test certificates) in accordance with FDA certification requirements.
Verification of the documents is done to check if it complies with legal requirements.
We will conduct an audit to confirm that the product complies with FDA certification standards.
Final documents, as well as any additional clarifications that may be necessary, must be submitted.
The document is then reviewed and if the product has met all the requirements to get FDA certified then it will be approved by FDA
The FDA then issues a compliance certificate
Obtain FDA Certificate in Philippines With IAS
IAS may be able to assist you in obtaining an FDA certificate in Philippines. Manufacturers can get a Food and Drug Administration registration certificate with our help. IAS also helps food, pharmaceutical, and medical device companies register their products with the US Food and Drug Administration. We deliver high-quality services at reasonable and competitive rates. Your firm may meet FDA rules with the assistance of IAS.
We have a specialized staff of specialists that are well-versed in this process to assist your organization to acquire an FDA certificate as quickly as possible. When it comes to FDA certificate services, IAS is a name you can rely on. Our knowledgeable team will help you every step of the way, from filing an application to obtaining an FDA certificate.
Click here to learn more about our FDA Certification procedure! For further information on FDA certification, see the frequently asked questions.
Just Ask, Get Answers
Your questions and comments are important to us. Just reach us through phone or email, we got everything covered for your needs.